Color
Inspiration to make your custom surfboard unique and beautiful.
The colors you see on the website are applied during the glassing process. Ody first mixes pigments in the resin and then pours the tinted resin in different patterns while your surfboard is laminated. Using this technique guarantees that no two surfboards will ever be the same. Please keep in mind that color can vary from computer to computer and from computer to pigment.
Color on bottom: from $800MXP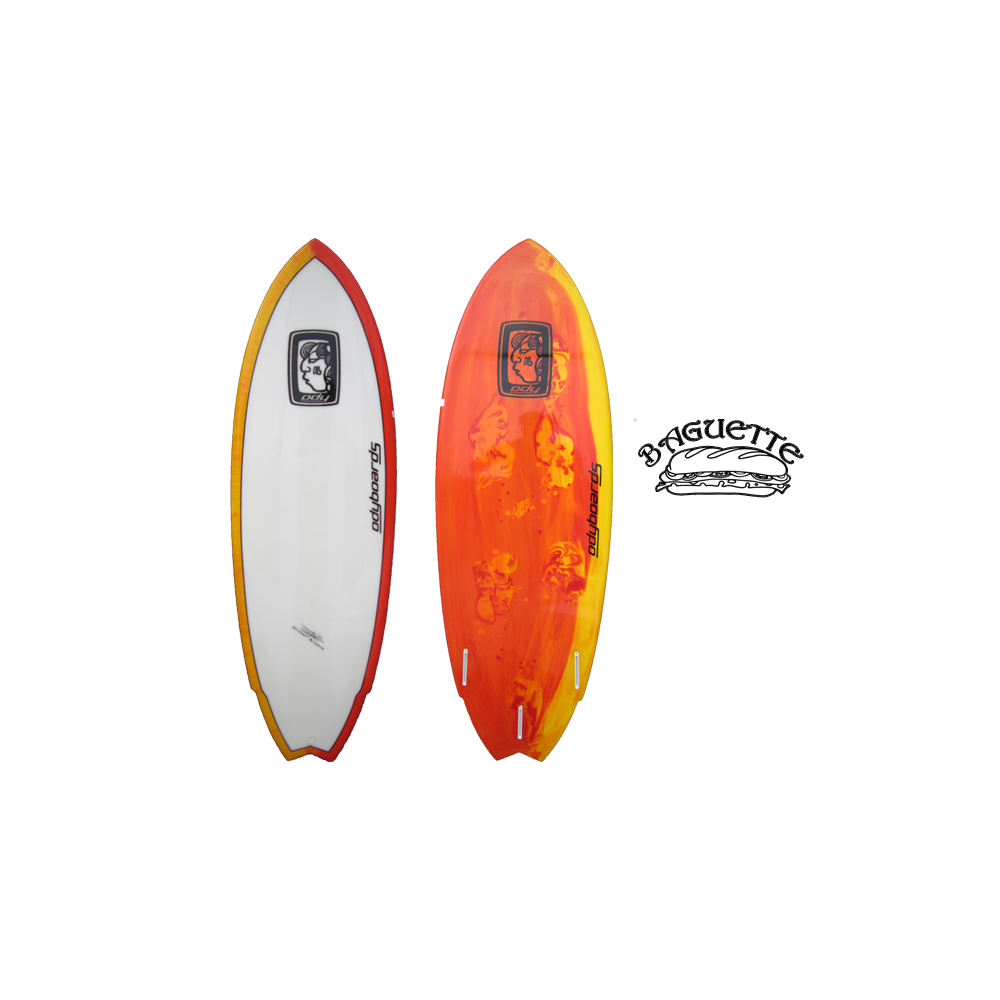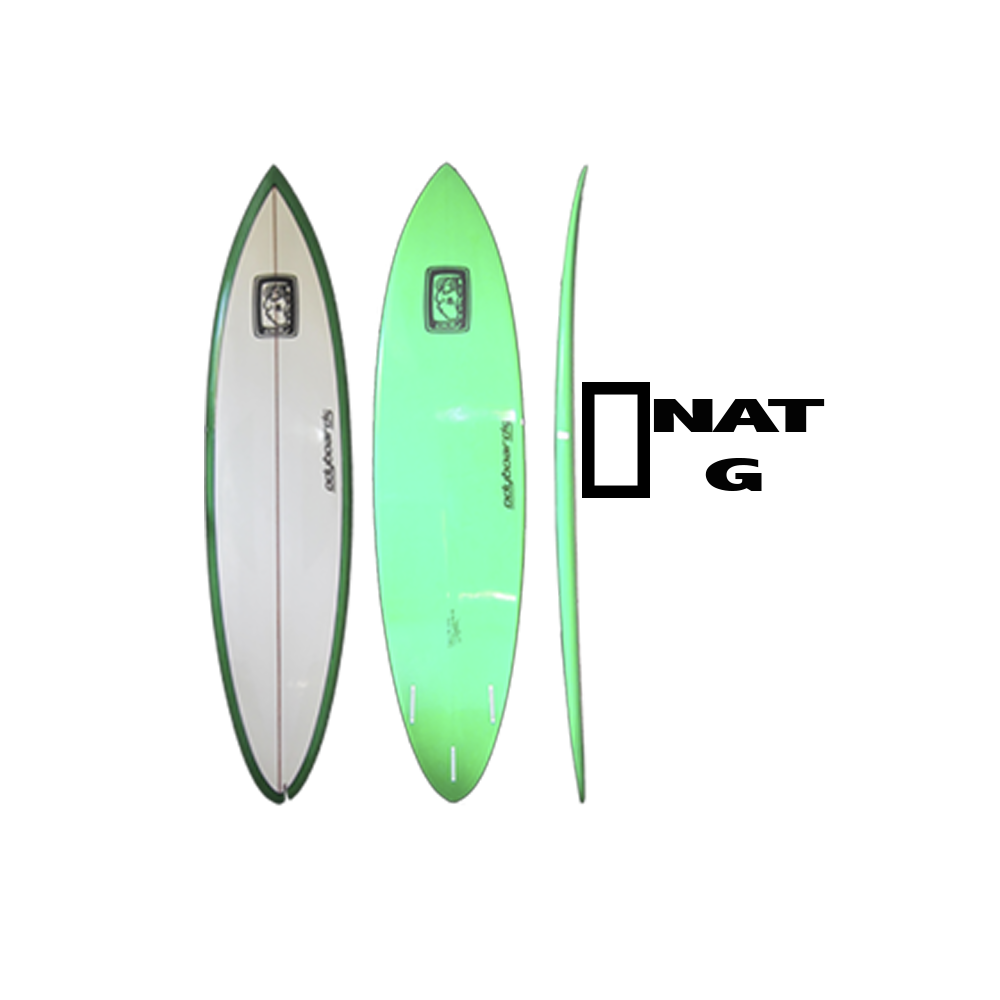 << One sided color for $800MXP can come in the form of pigmented solid or acid mix colors shown in the examples at the left.
For dips and spills like the examples to the right, the process is more complicated and time consuming, so there is an additional $200MXP. >>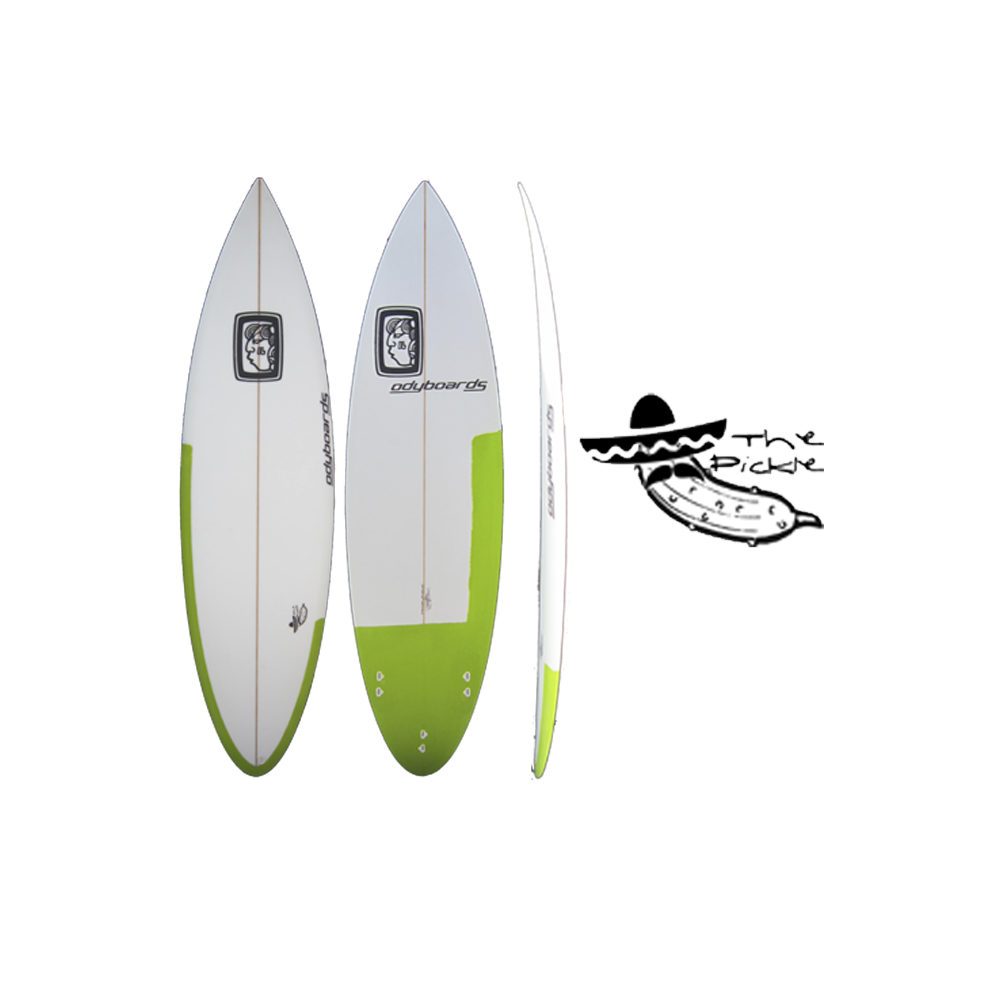 COLOR on both sides: from $1350MXP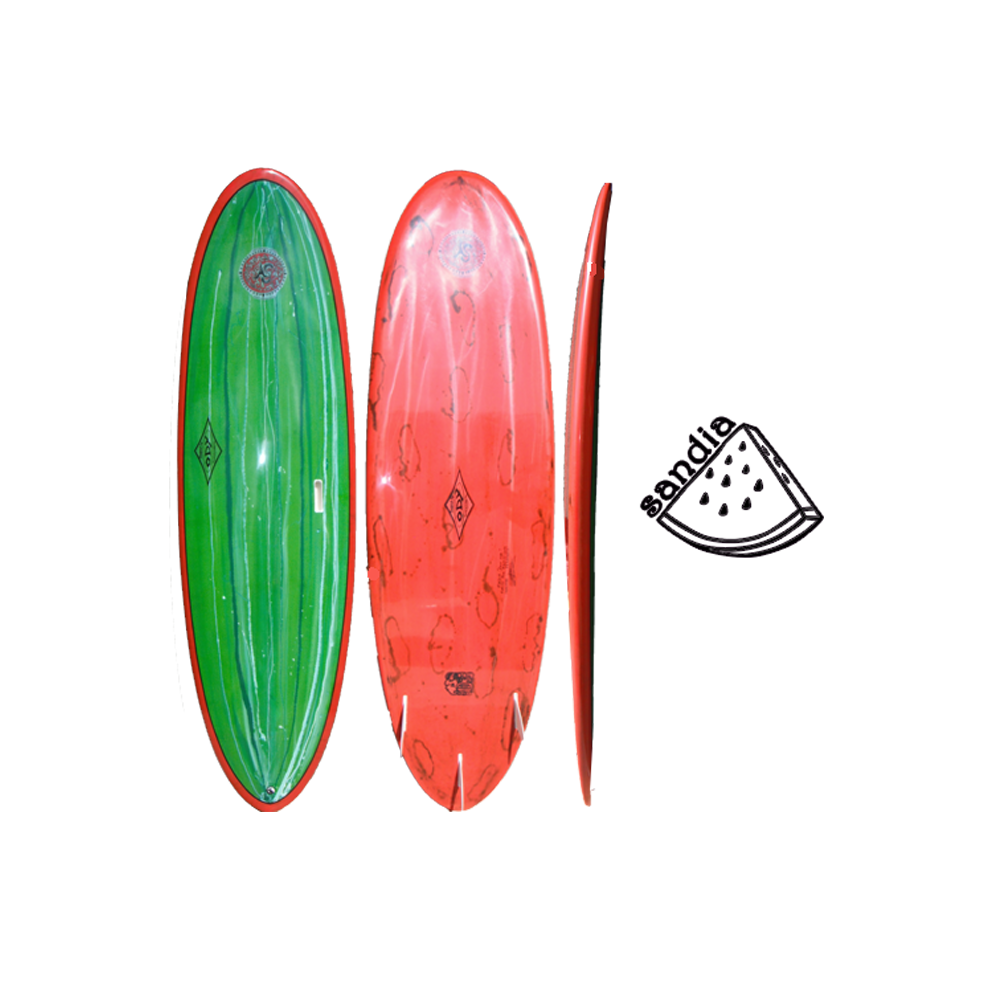 << The gallery to the left shows examples of standard two sided pigmented color solids or acid mixes for $1350MXP.



The gallery to the right shows dips, spills and patches in our two sided option for the base price of $1350MXP plus $350 for the double sided extra detail. >>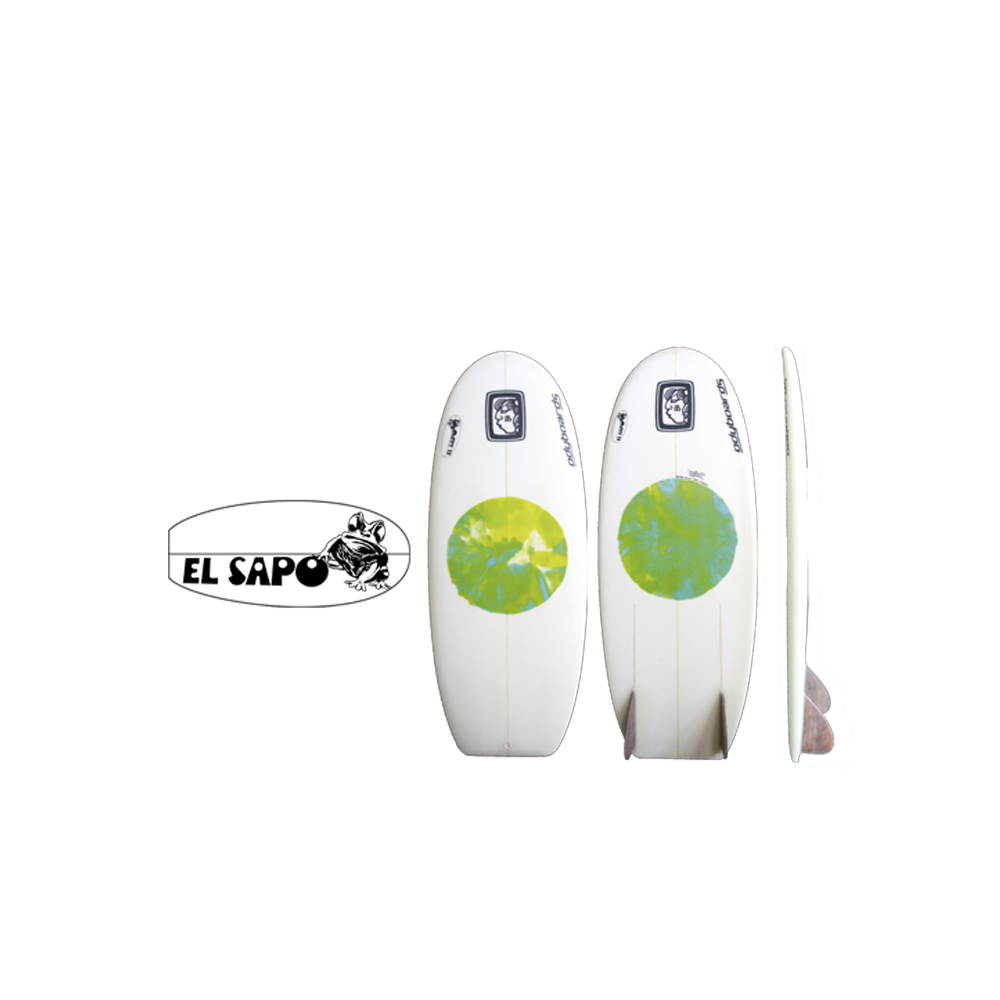 OTHER OPTIONS: PRICING VARIES
<< The gallery on the left feature some multicolor options. Pricing varies. We start with one or two sided base cost then add $350MXP for each distinct color.
The examples on the right are Fabric Inlays. Cost is $800MXP per side. Please inquire first to see what fabric is in stock. >>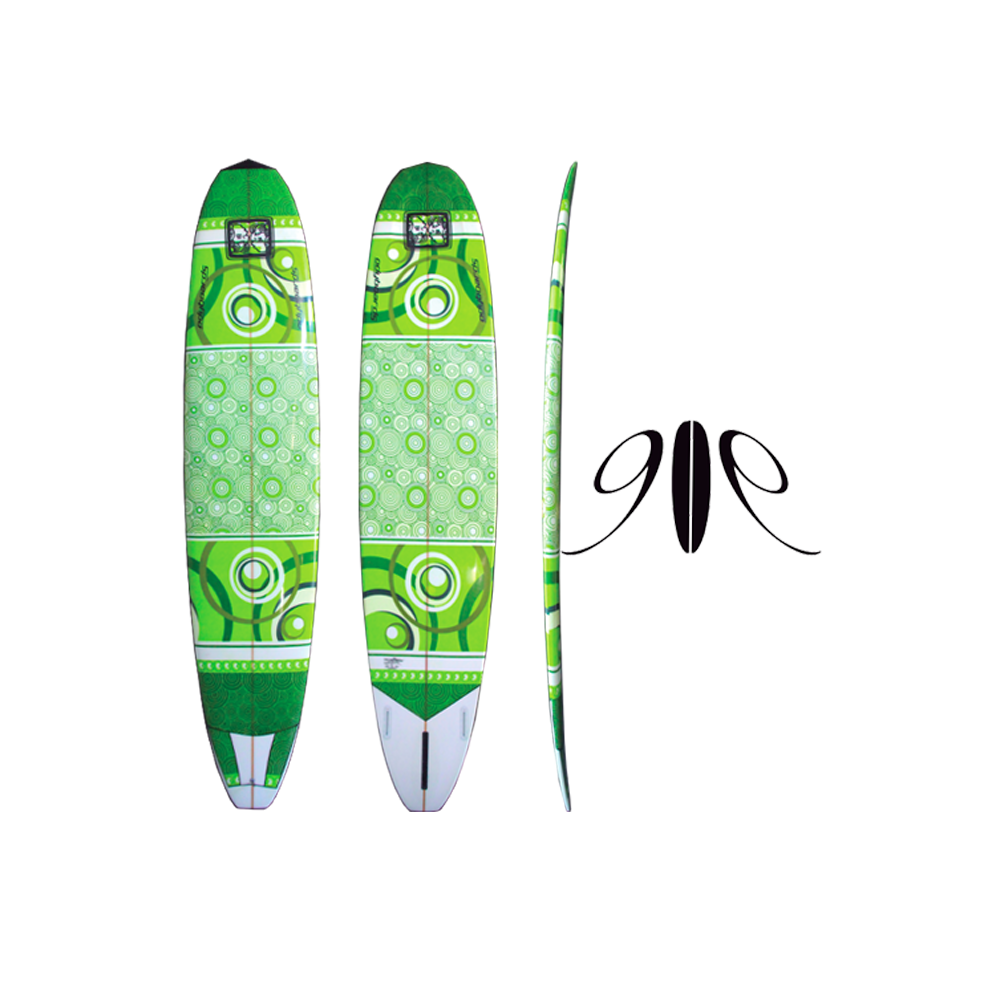 Color Swatches
Here are a few of our more common colors. We apply color by mixing pigment into resin and colors and patterns will vary from board to board, resulting in a truly unique surfboard. If you have another color in mind please send us an image and we will do our best to match it. Just be sure to keep in mind that colors vary from computer to computer and computer to surfboard.